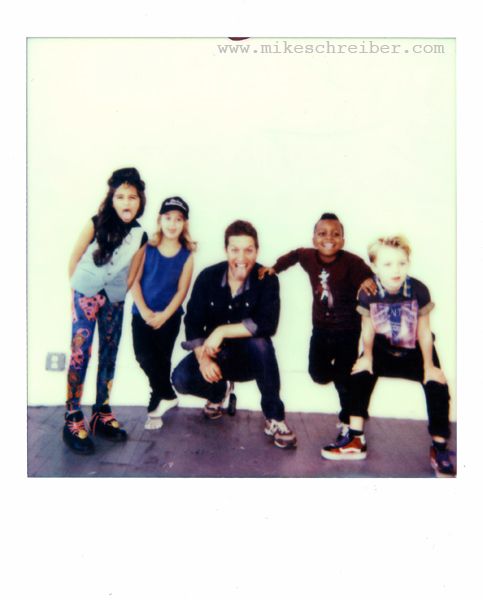 BIO
Mike Schreiber is a self-taught New York Photographer with a degree in anthropology from the University of Connecticut. His work has been featured in Esquire Magazine, Rolling Stone, Trace, New York Magazine, Lurve, Vibe, XXL, Slam, Spin and Arise. Schreiber has also shot ad campaigns for Mountain Dew, AND-1, City Year and Partnership For A Drug-free America. Other clients include Atlantic Records, Epic Records, Sony, Universal Records and Koch records.
Schreiber's work captures varied subjects including entertainers, prisoners in Angola State Prison and kids on the streets of Cuba. His humanistic approach to life is reflected in the full gallery of mostly black and white photographs, providing an unparalleled aesthetic viewpoint. His photos capture the true essence of cultural life and perspective with an end result that is refined yet undeniably honest in its raw and gritty tone.
His first book, "True Hip-Hop" was released in November 2010 with Mark Batty Publishing.
He's had solo shows in N.Y., London, Atlanta, Chicago and Miami.